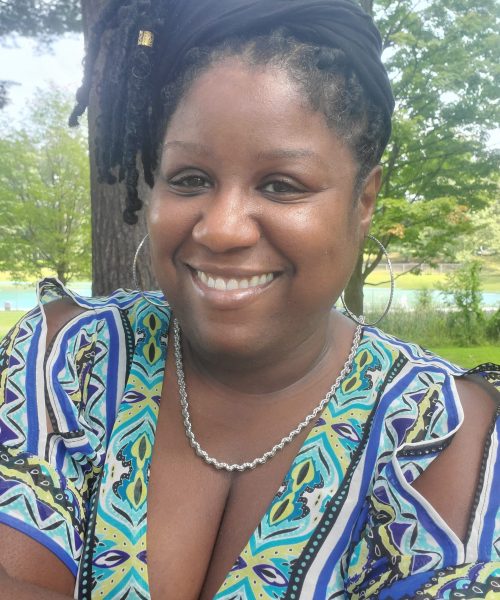 About The Author
Angel Bey
Angel Bey has done a wonderful job articulating her thoughts, facts, and historical references in a poetic form. The title That Part has a deep and expressive, thought provoking perspective, once you begin to open your mind to see just how many parts it takes to make the whole world.
Her definition of That Part puts the focus on the collective universal conversation, as people are united by their individual parts.
Through her poetic and playful words Angel has managed to take you on a journey, one most has never dared to travel or has known to travel before. It is truly a well crafted and penned book. A book that will have readers talking and sharing their personal parts.
About The Book
Angel Bey formerly known as Angelica Dobbs is a self motivated woman. She is a woman of many words of wisdom, intelligence and insight.
Angel lives in the capital of NY just outside in the city called Schenectady. She moved around alot up and down the east coast as a result of her father being in the military. Though she knows that she is a true native New Yorker to her core.
Angel being a Gemini has it in her astrology chart for communication, intelect, leadership, and more. So, in serving her purpose in life it is fitting for her to have such a mission and brand to have conversations of many types and genres. While also teaching and giving different perspectives to old schools of thought to serve the community better as critical thinking is applied to reach the new perspectives of thought.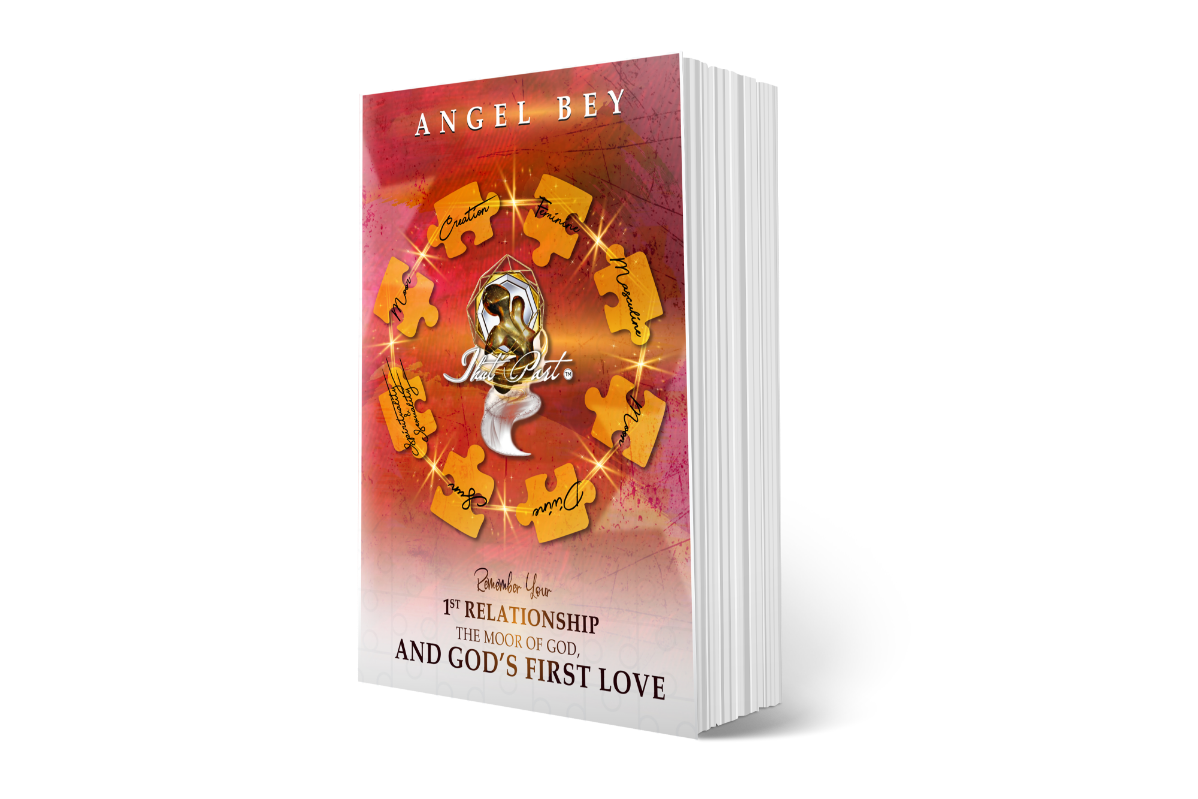 Choose Your Preference
eBook
$9.99
Jay Shetty
Paperback
$19.99
Jay Shetty
Hardcover
$27.99
Jay Shetty
Stay Tuned For Updates
I send thoughtful and caring emails